Deckover DOES – What Others DON'T
Patented Continuous Cut Deck
Super Clean Look
Trim Head Screws
Adjustable Elevation
Patented Efficient Design
Most Reliable Controls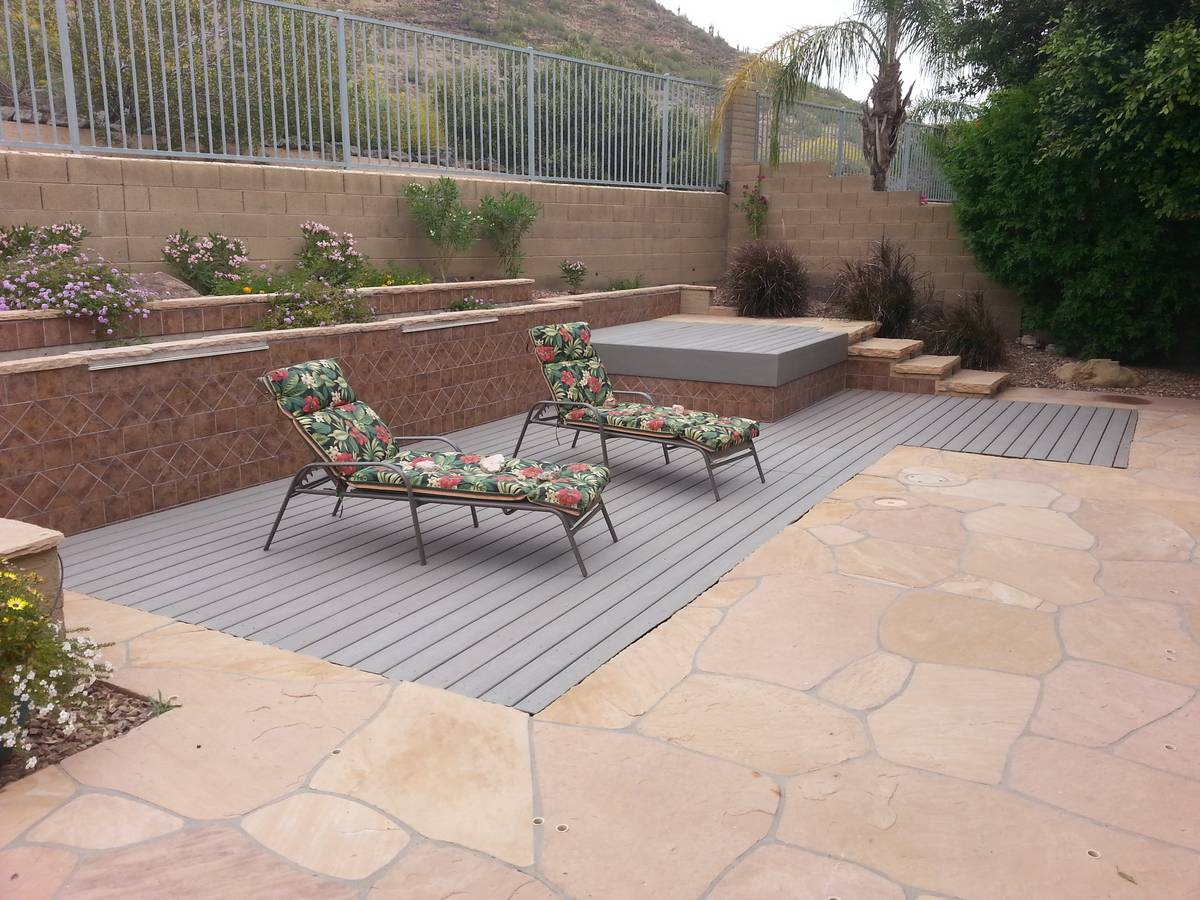 We Do Much More Too!
Professionally engineered for safety and years of service
Weatherproof electric & plumbing
Patented designs and construction methods
Hurricane & earthquake proof ties
Miniature industrial float on optional automatic controls
Water pumps out away from pool
Building standards by licensed engineers
Deck installed with screws for removal
Optional Lights, Benches, storage racks
Check This Out!
Everyone else must put the deck planks lengthwise causing more BUTT JOINTS on the deck.
Deckover's patented structure allows us to place our planks crosswise, minimizing butt joints!