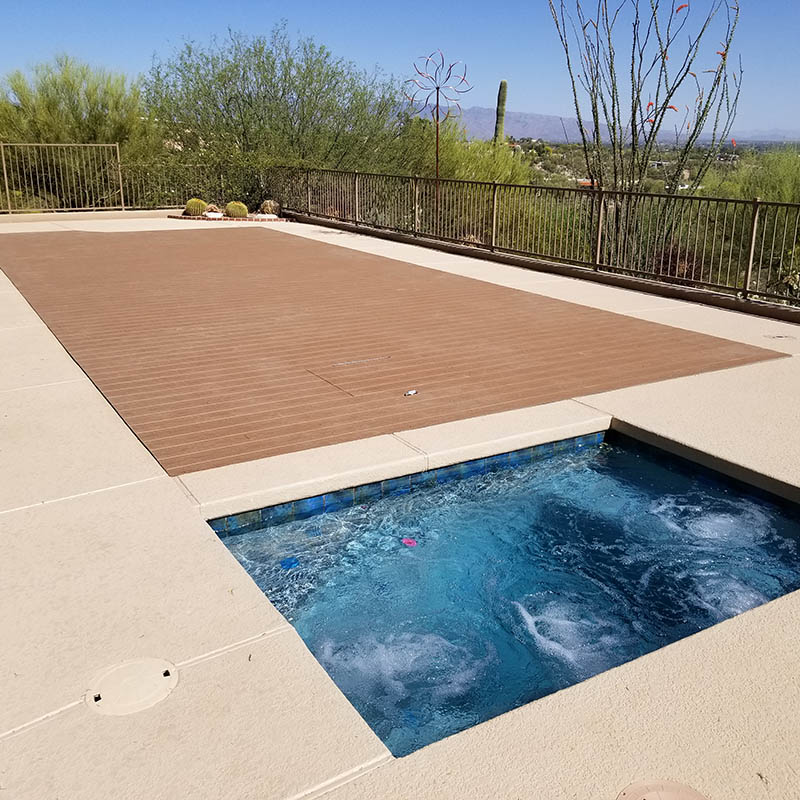 DECKOVER
ADVANTAGES VS. OTHERS
Cleanest "Look"
The Smart Pool Retirement Alternative
Patented Designs & Methods
Professional Engineered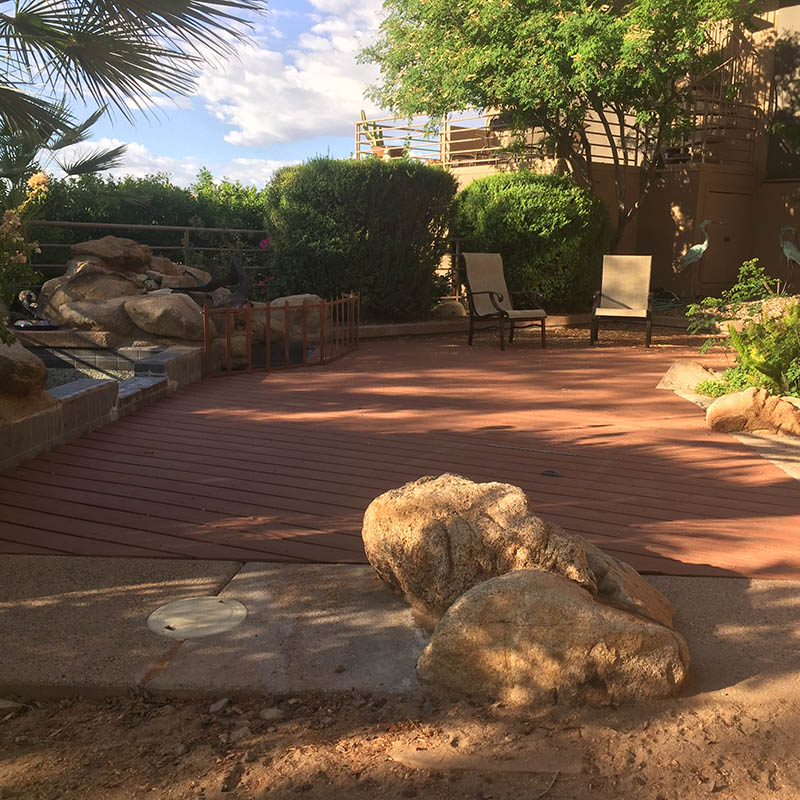 WHY NOT FILL IN?
Damage Home Equity
Very Expensive to Undo
Difficult to Add Another
Must be Disclosed
Expensive to Fill In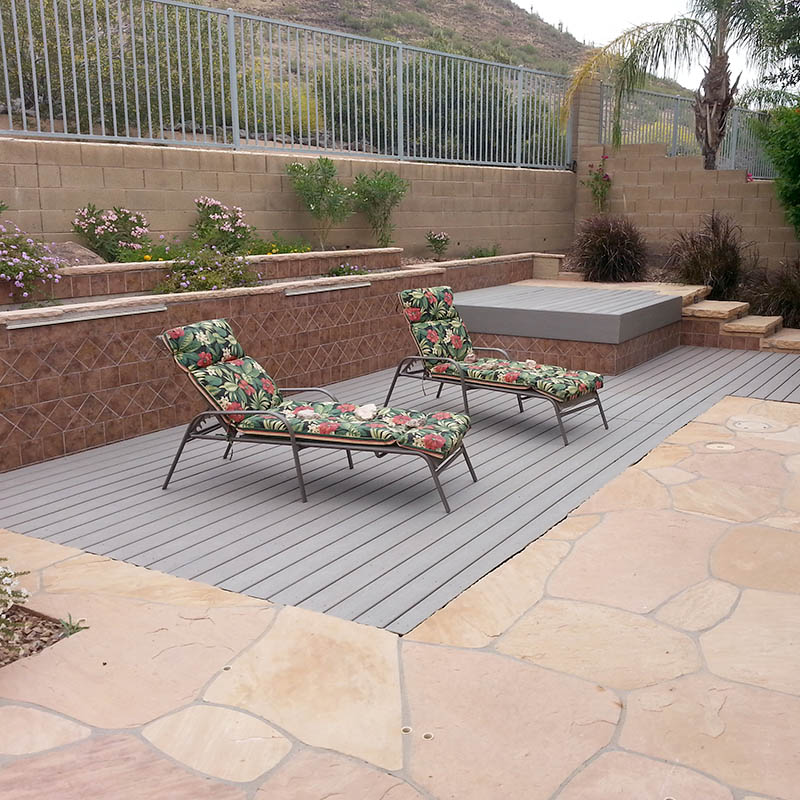 WHY NOT REPLASTER?
Costs Continue
Maintenance Goes On
Hurts Environment
Wasteful
Lost Space
CONGRATULATIONS!  Deckover is now a GOLD Trex Contractor … the ONLY GOLD Trex Contractor in Maricopa County.